WordPress Nottingham Website Developers.

We have a team of WordPress developers in Nottingham that have been making WordPress sites for well over 15 years. WigWag is located in our main office in Ruddington just outside of Nottingham city centre.

WordPress wasn't always considered the most used CMS however over the years it has certainly become a strong player and is now one if not the most respected CMS of its time. Based on PHP and SQL this allows it to be very adaptable.

Whilst it is relatively straight forward to use WordPress. Where it becomes more difficult is in its customisability of the system. As whilst this also means that conflicts between pre-wrote plugins can become an issue. The task of updating and keeping it safe also become more problematic.

Security is something we take really seriously. We are always keen to lock down any areas of a site which are not required and do our upmost to make sure the sites we develop remain safe and secure.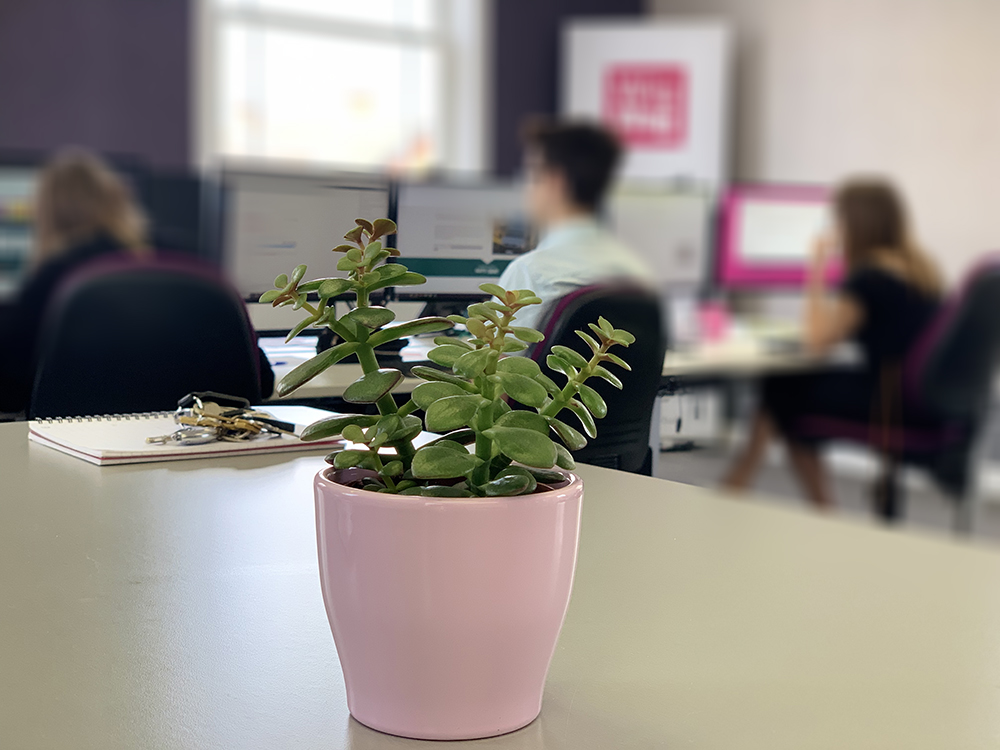 We also recognise that site speed is very important as, as WordPress sites become more complex with various plugins. The speed and the depth of code the site has to process becomes more hence a site slow down. We recognise this and are always keen to minimise process as much as possible, whilst making sure any resources such as Lite-speed Cache are used to assist this.

All of our WordPress sites are responsive meaning they respond to various devices from desktop browsing to Apple iphone and Android Phones.

Example of some of these sites include Warm For Life a respected heating engineering company in Nottingham or The Meeting Space our very own meeting space company hiring Meeting Rooms in Nottingham.

To find out more talk to our team of experts right here in our Nottingham Showroom.
Message us regarding your WordPress Website
Or talk to us to regarding your WordPress Website  today,
0115 824 5600